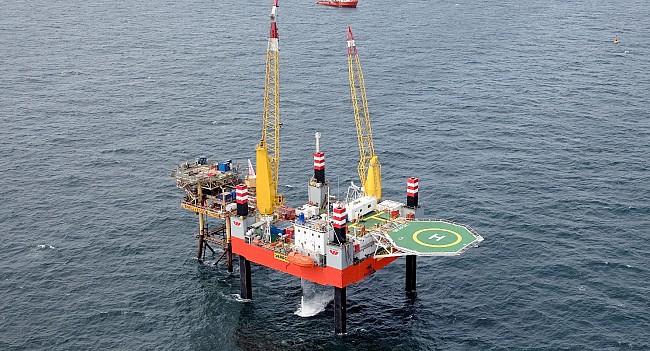 30-10-2014
Seafox 1 reaches 2000 LTI free days
Workfox is very proud to announce that on the 28th of October the Seafox 1 achieved the impressive milestone of 2000 days LTI free. With a total exposure of over 1,7 million hours on the Seafox 1 alone in the last five and a half years, this is a major achievement for both Workfox and her clients.
Earlier this month the Seafox 7 reached a 2 years LTI free milestone with an exposure of 920.000 hours. Proving the company's definite progress towards achieving zero incidents.
At Workfox and Seafox Contractors Quality, Health, Safety and the Environment are top priority. And therefore an integral part of the day-to-day operation. Offshore and Onshore! We are committed to further improve safety awareness and culture to ensure the delivery of Operational Excellence at any given moment and to provide a safe stay and reliable solutions for our clients.